About Us
When we were kids, we built things out of cardboard boxes. We made gross concoctions that we called food. We were loud. We were messy. But most of all, we were creative!
By nature, kids are curious creatures who can get into trouble with something as simple as a paperclip and a little glue. We all have tales of silly things we created as kids in an effort to understand the world around us.
Over time, we realized that our curiosity wasn't always appreciated, especially when it would cost time or money to fix things we broke. We also went to school where they aligned us in perfect rows, gave us some rather uninspiring meals, and sent us home to do a stack of homework. And naturally, little by little, we became less curious and less creative.
However, to solve global problems in the future, our children will need to be both curious and creative. They must be allowed to explore and make mistakes. That's why we created this book.
Creative Little Monsters is both a fun story for kids about what it means to be creative and a simple reminder for us parents to be patient and work to foster that creative growth.
Creative Little Monsters is a book to help kids with creative confidence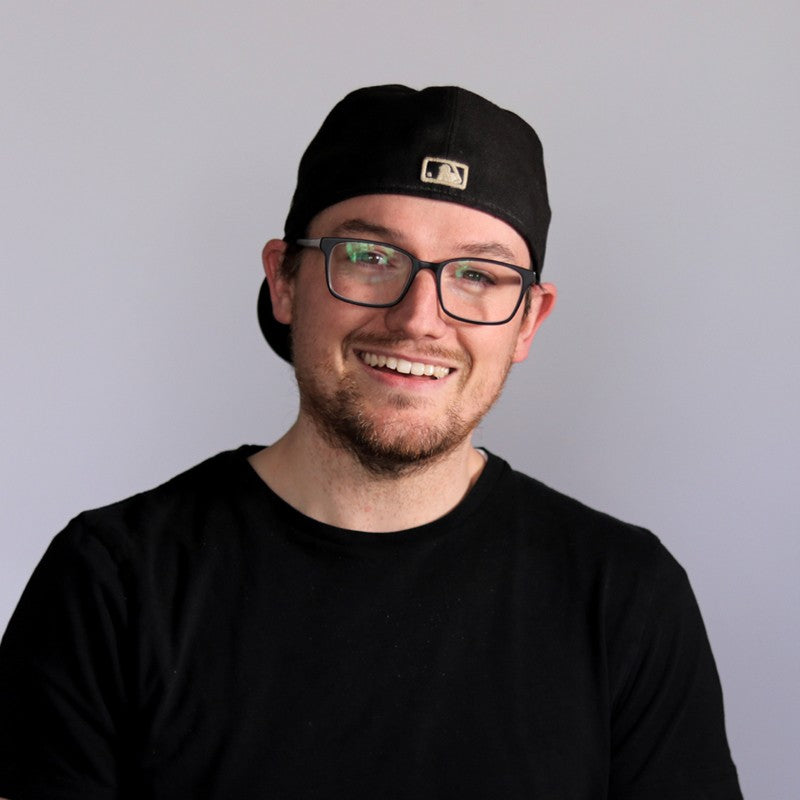 Matt Vojacek, Founder & Author
Matt Vojacek is the Founder and Creative Director of an award-winning animation studio in Columbus, Ohio called Made By Things. He was also the founder of the creative card game, The Game of Creativity: volume 1 and 2, the Community Director of Make Create Club, a Former creative college professor at Columbus College of Art & Design, and a product designer at Ohio Workshop. As a creative dad, Matt is always looking for ways to promote creativity in both kids AND adults alike.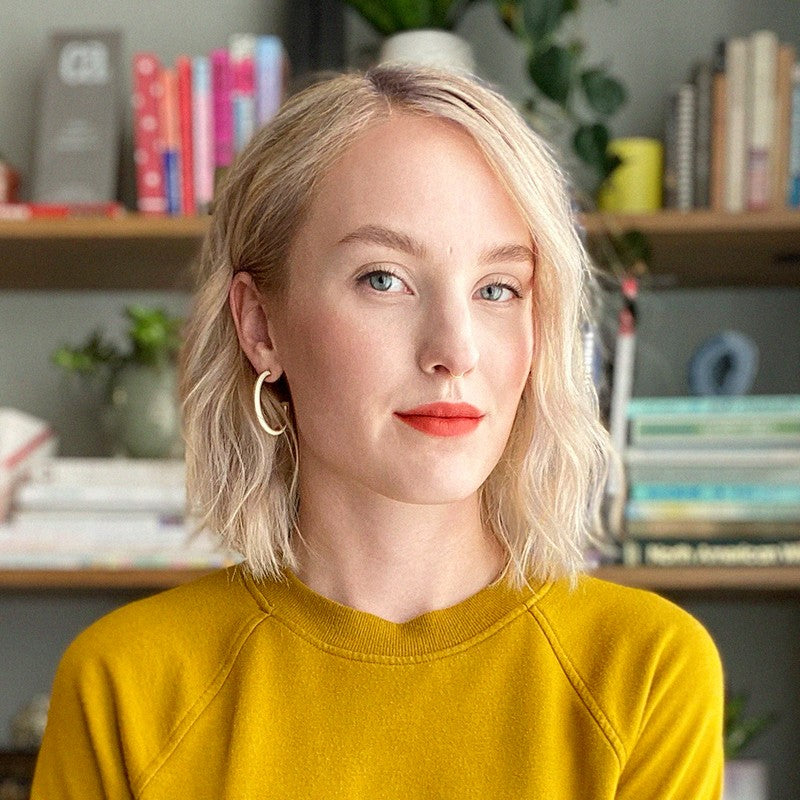 Melissa Lee Johnson, Illustrator
Melissa Lee Johnson is an award-winning artist, illustrator, and graphic designer. She's worked on editorial, children's books, packaging, branding, animation, and advertising for a variety of clients. Over the years she has worked for the Shepherd Express, WaterStreet Creative, and Three-Headed Design. Her book "Little People Big Dreams: Queen Elizabeth" was a 2022 best seller in the UK.She currently works as an Art Director and Illustrator for Made By Things.